Empowering SMEs with No-code Web Development
No-code allows SMEs to build and extend applications to assist them with commercial growth, without having to splash out on development.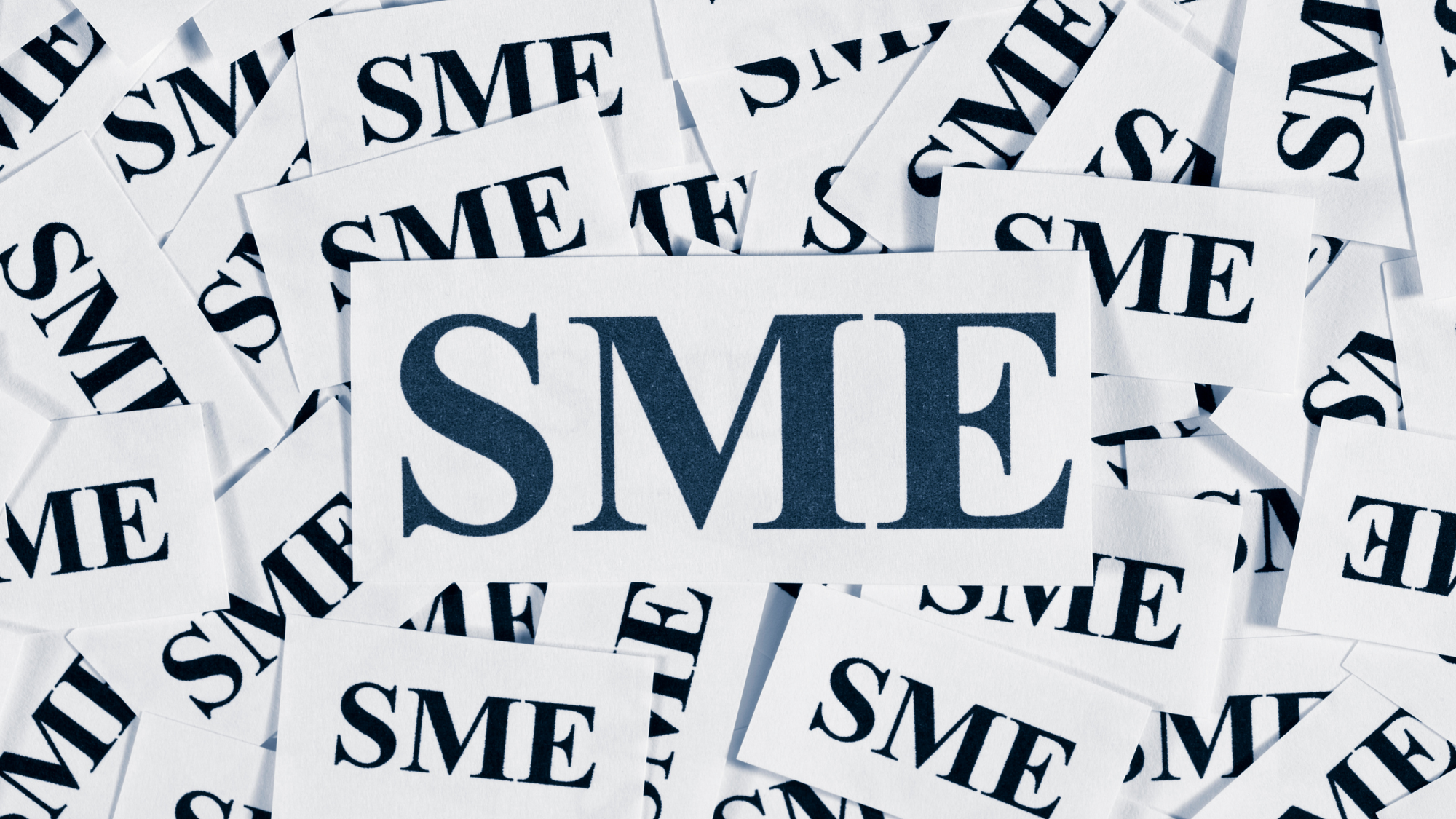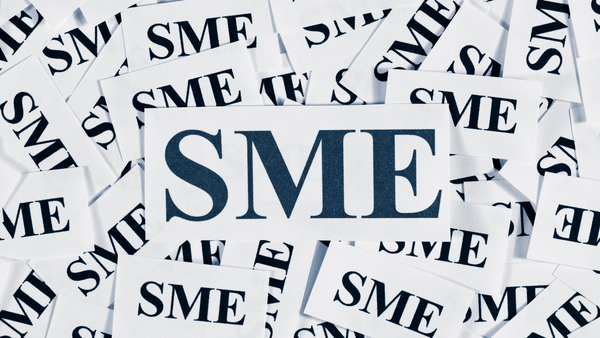 What is no-code?
If you have read our earlier blogs, there's a chance you're pretty familiar with no-code and what it does - but let's recap!
No-code was created to enable technical creation for all – not just those skilled in the field. No-code makes building applications simple as it doesn't require any code! Examples of no-code platforms are Framer, Webflow, BaseRow and of course Alphi.
There are lots of advantages to using no-code, such as providing more opportunity for less technical people to create and build applications, saves on expensive web development fees/time, allows development teams to work on more complex projects as other teams can use no-code. Not to mention, it is easy to use, and encourages collaboration.
What are SMEs?
SMEs aka Small and Medium Enterprises, are businesses whose personnel and revenue falls below/within specific limits. The term SME is most commonly used within international organisations such as the World Bank, European Union, United Nations etc.
Naturally, the criteria to be labelled an SME varies depending on the country your business is in - we'll focus on the UK!
The UK Government segments the types of SMEs:
Micro - less than 10 employees and annually turns over less than £2,000,000.
Small - less than 50 employees and has an annual turnover of £10,000,000 or less.
Medium - less than 250 employees and turns over less than £50,000,000.
No-code & SMEs
No-code is perfect for SMEs as they have smaller teams, and technical teams don't always take priority. No-code allows smaller businesses to build and extend applications to assist them with commercial growth, without having to splash out on development work. The ROI on no-code is high, as anyone can use it - therefore learning to navigate no-code is straightforward, accessible and affordable.
As no-code grows in popularity, more and more SMEs are using it to develop their web presence. There are some customisation limitations with no-code, which are to be expected due to its simplicity - but it is perfect for SMEs, as they do not have to compromise on applications or invest in a development/technical team. If the limitations become an obstacle, then this is when low-code can help. Low-code is an elevated version of no-code and allows for more customisation and slightly more complex development.
No-code is the leading entry level for those outside of the technical field, to develop basic web development skills and create real applications. No-code opens the technical door to everyone. This means no matter what skill you're trained in, or what department you work in, if a SME is wanting to expand their digital presence via applications, no-code allows them to do that without having to employ a developer or outsource the work.
Gartner forecasts the use of no-code/low-code technology will increase by almost 20% this year and we think SMEs will most likely make up for a lot of the market, as they can generate business online at a low cost with limited resources. Gartner also predicts that by 2026, developers outside of formal IT fields will account for a minimum of 80% of no-code/low-code tools. With that in mind, SMEs can have limited resources in particular departments and no-code/low-code eliminates these limitations as anyone can navigate the software!

Source: Gartner Forecasts Worldwide Low-Code Development Technologies Market to Grow 20% in 2023